Open Source in Europe, there and back again
Welcome, Linux Foundation Europe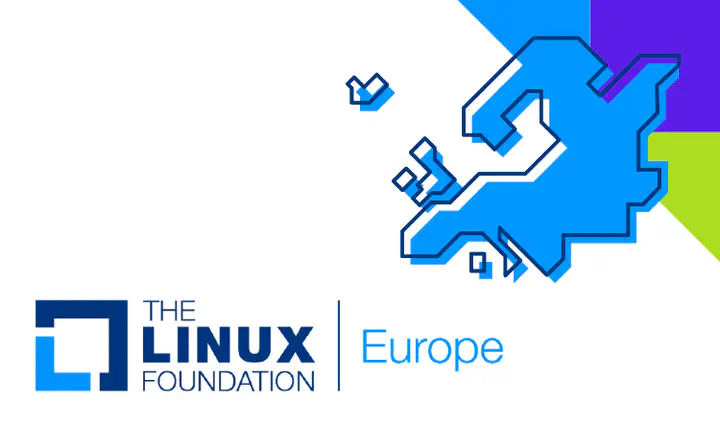 Open source communities and the software they produce have been at the centre of most of my professional life. Three years ago, I accepted an offer from MBition, the Mercedes-Benz infotainment development subsidiary, to develop their open source strategy and drive horizontal collaboration on the infotainment functionality in the automotive industry. Since then I have been on an amazing development journey culminating in the introduction of the new Mercedes-Benz E class, the first model to feature MBition's next generation infotainment software. While delivering such an amazing product to market was exhilarating, I have always found a different joy from working directly in the open source community. As of today I am excited to announce I am going to be focusing on community development at Linux Foundation Europe.
Europe has a special place in the open source community. It is home to projects like LibreOffice, KDE, as well as to CERN where the web was invented. Linux started in Scandinavia. But just as importantly, and besides ecosystem-defining projects like that, there is a culture of collaboration and community. Software Heritage is a great example of looking beyond "scratching your own itch" at how software shapes society. This sense of finding common ground and building community around it is at the heart of the European project for the last decades. At Linux Foundation Europe, I want to contribute to the open source software component of this larger effort.
Concretely, I expect there will be three main stakeholders: industry, the volunteer open source community and the public sector. All three share a common interest in innovative, stable, secure open source projects, especially when they get adopted as software infrastructure components. However, the three groups also speak different languages and historically have trouble collaborating. This can be overcome, for example, by hosting projects like OpenWallet that bring regulators and industry together, but also tackle essential software freedom and digital sovereignty concerns. Open Source is most successful when it boils down to "show me the code" and facilitating contributions from all interested parties. Identifying prospects for such projects and building the collaboration between all stakeholders will be the essence of my work.
Recently, there is a lot of attention on regulatory initiatives that affect the open source community, like the Cyber Resilience Act (CRA) or the upcoming EU AI act. Working with the European Commision regulators to ensure that those initiatives support the open source projects that are the key innovation drivers in those areas instead of hindering them is an absolute top priority. However, the bigger picture of facilitating and growing projects that span industry, volunteer community and European governments should take centre stage in the longer term. I am looking forward to working on this European-scale challenge and to the collaboration with all the involved contributors.